Customer focused features
Mobile-first design
Clear navigation
Relevant, enticing images
Appointment setting*
One-click reservations*
Easy-to-find menus
Click to call
Addresses that open maps
Newsletter sign-up
*link to 3rd party platform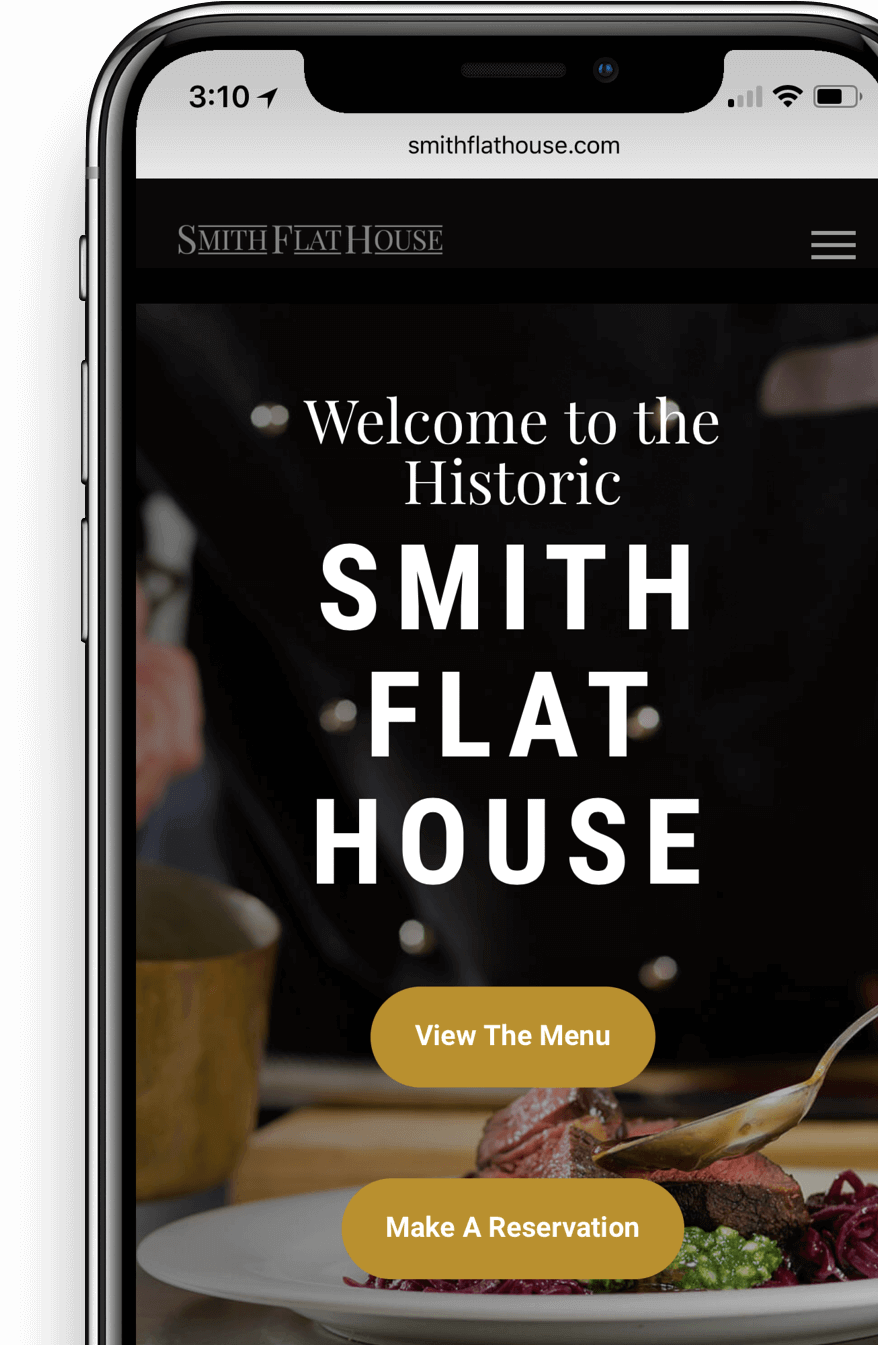 More increasingly the first-impression is beginning online
Site Igniters offers businesses beautiful, mobile-friendly websites that drive revenue and customers — complete with a simple, customer-focused management system, hosting and exceptional customer support.
Site Management
Site Igniters is a dedicated team of WordPress professionals committed to keeping your website secure and performing at its best. We take care of the day-to-day tasks necessary to keep your site online, freeing up your time so you can focus on more important things.
Security
Did you know there are over 90k attacks on WordPress websites every minute? We can protect your site and fight off nasty bots and hackers with our advanced security tools.
Backups
Backups give you peace of mind against losing all your data. We will regularly backup your website, saving you time and money in the rare event your site succumbs to an attack or server failure.
SEO
While WordPress is a fantastic content management system for SEO, we can further optimize your site in line with best practices, giving you a better shot at organically landing on the front page of Google.
Performance
Research has found that decreasing your website's load time by just 1 second could earn you an easy 7% increase in profits. We'll help you achieve this with a faster, more reliable website.
Multiple Locations Discount
Do you have multiple locations and need a separate site for each one? We can accommodate that! Let us know how many locations you have and we will provide you with pricing.
A few examples of our work