Sacramento's SEO Experts
Harness the Power of AI for your SEO
"The best time to start SEO is yesterday. The second best time is today."
Protect your business from lawsuits,
Open your website to the world
Get a comprehensive compliance audit!
See how far you are from complying with WCAG 2.1 and the ADA
500+ projects all over the world
Let's build something great together

63,000+ Searches Happen Each Second*
of online experiences begin with a search engine
of people never scroll past the first page of results
of users research a product before making a purchase
Your brand is more than your name, logo or catchy slogan — it's the entire experience your customers and potential customers have with your company, product or service.
Your brand strategy is maybe better defined as brand personality. It defines what you stand for, a promise you make, and the message you convey. And while it definitely includes your logo, color palette, and slogan, those are only creative elements that convey your brand. Instead, your brand lives in every day-to-day interaction you have with your market.
Your website printed materials, environmental design, and customer service all make up your brand strategy. These aforementioned items all have an effect on how your brand is perceived.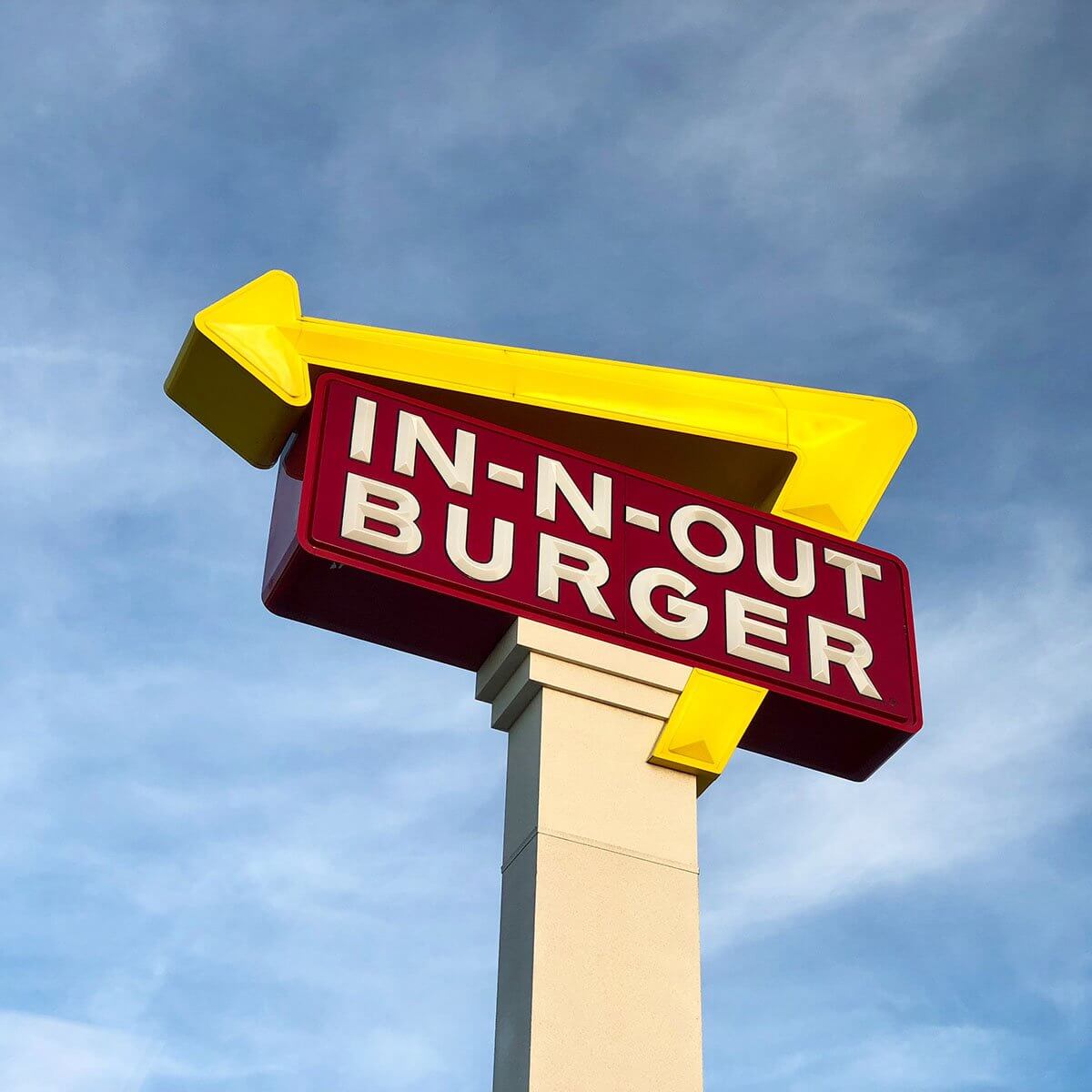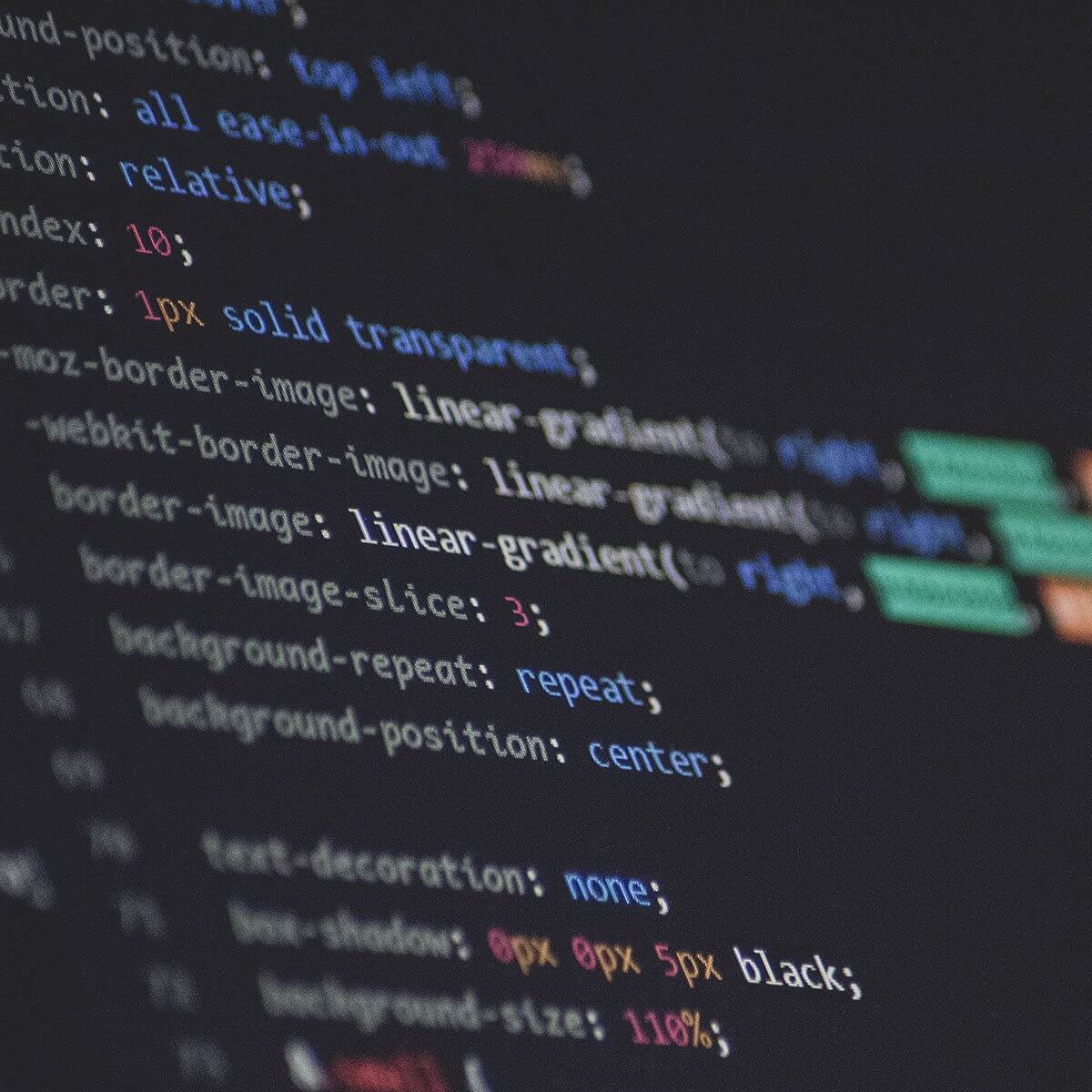 We employ a design-centric approach. A website is often a first-impression. You want to build trust and exhibit thought leadership. Having a nicely designed website with fresh content is key. The focus is on user's needs, – feelings, experiences & outcomes.
Bloated websites can lead to a "paralysis by analysis". Too much information to take in and digest. We strive to build websites that do 3 things: Position your brand as a leader in your field, build the customers trust in your brand by giving them an easy to use platform to view your product or service and lastly make a strong argument for them to take action.
In today's digital world getting your message out and reaching the right individuals is more important than ever. Potential customers are ditching traditional radio for the likes of Podcasts, Spotify or satellite radio. Newspapers have been replace with websites and social media streams. You need to reach your customers where they are.
Delivery to the right audience is more attainable than ever. You no longer have to place a newspaper ad about your gluten-free bakery and pay for advertising that is not going to your target audience. You can use laser-focused techniques to get the word out. That is where Site Igniters comes in. We are experts at using digital and social platforms to help you reach future customers.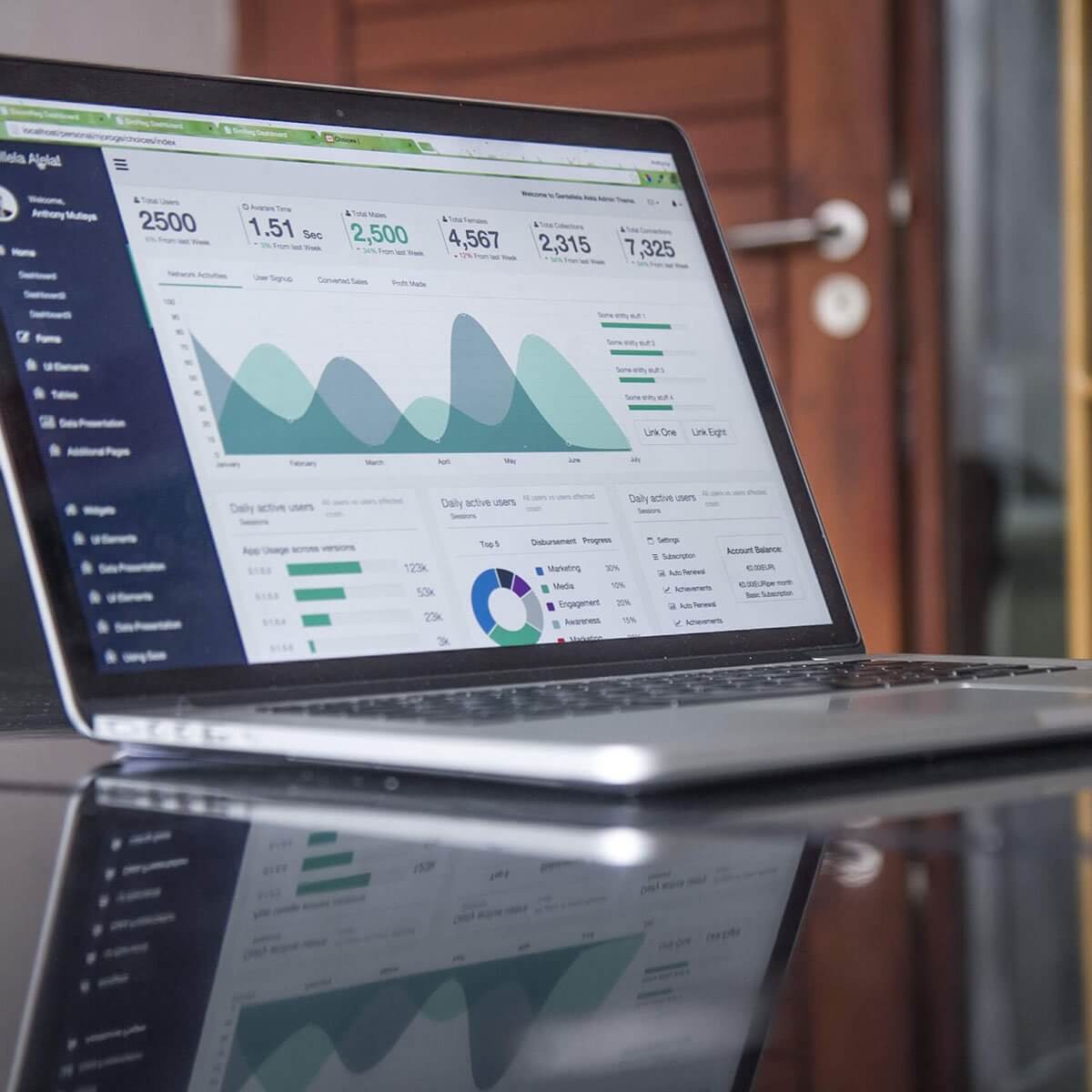 Video is hotter than ever! Video increases people's understanding of your product or service by over 74% (according to DigitalSherpa).
Our video marketing services include a creative brainstorming session to conceptualize the campaign, the creation of a highly-engaging video and video SEO services to ensure a far-reaching campaign.
We take into account multiple facets of Search Marketing. Paid search, organic SEO through proper website design and content development, blogging, and pay-per-click advertising.
As Google, Bing, and DuckDuckGo change their algorithms it disrupts the current search rankings and results. This provides an opportunity to adapt quickly and possibly improve your ranking or fail to act and possibly not be found at all.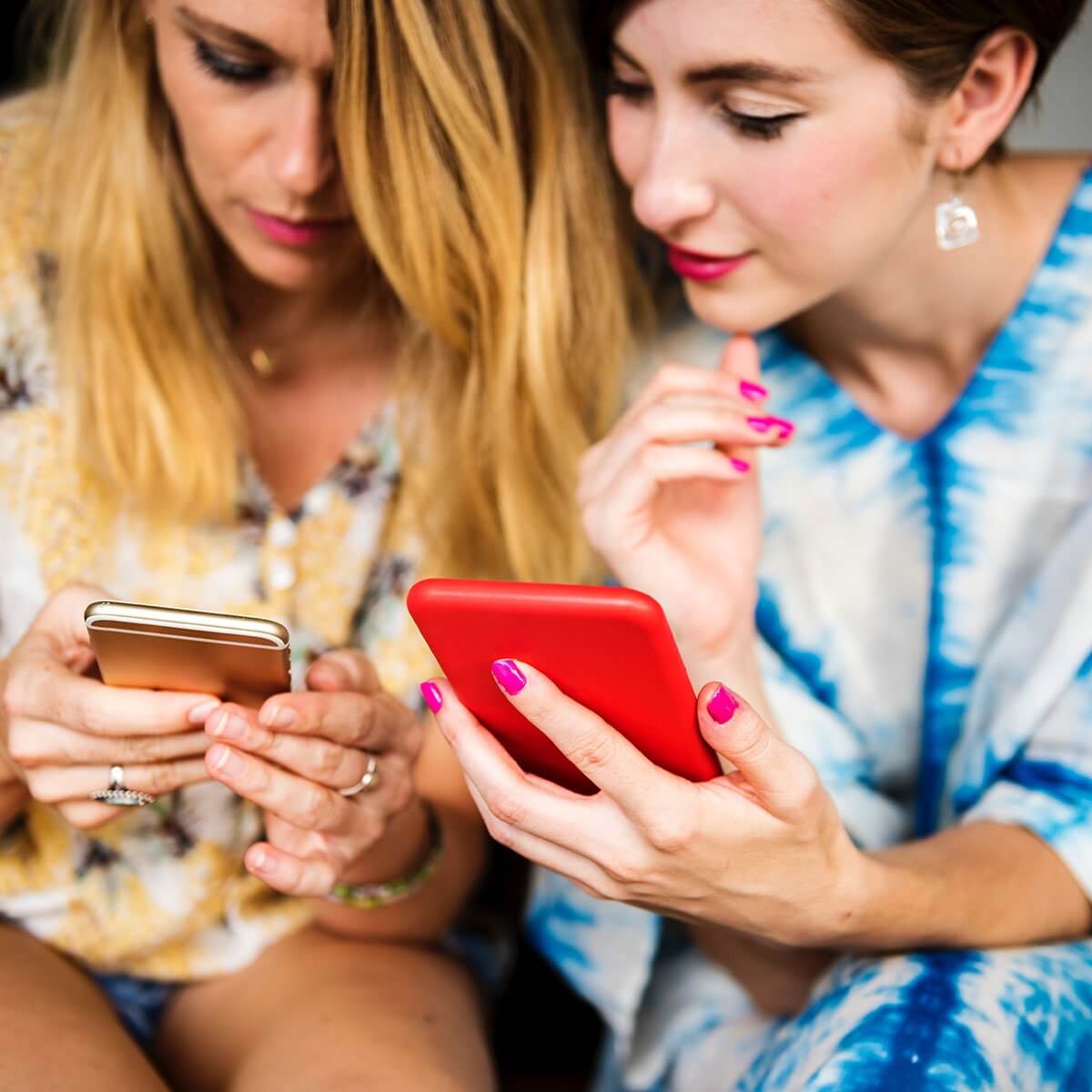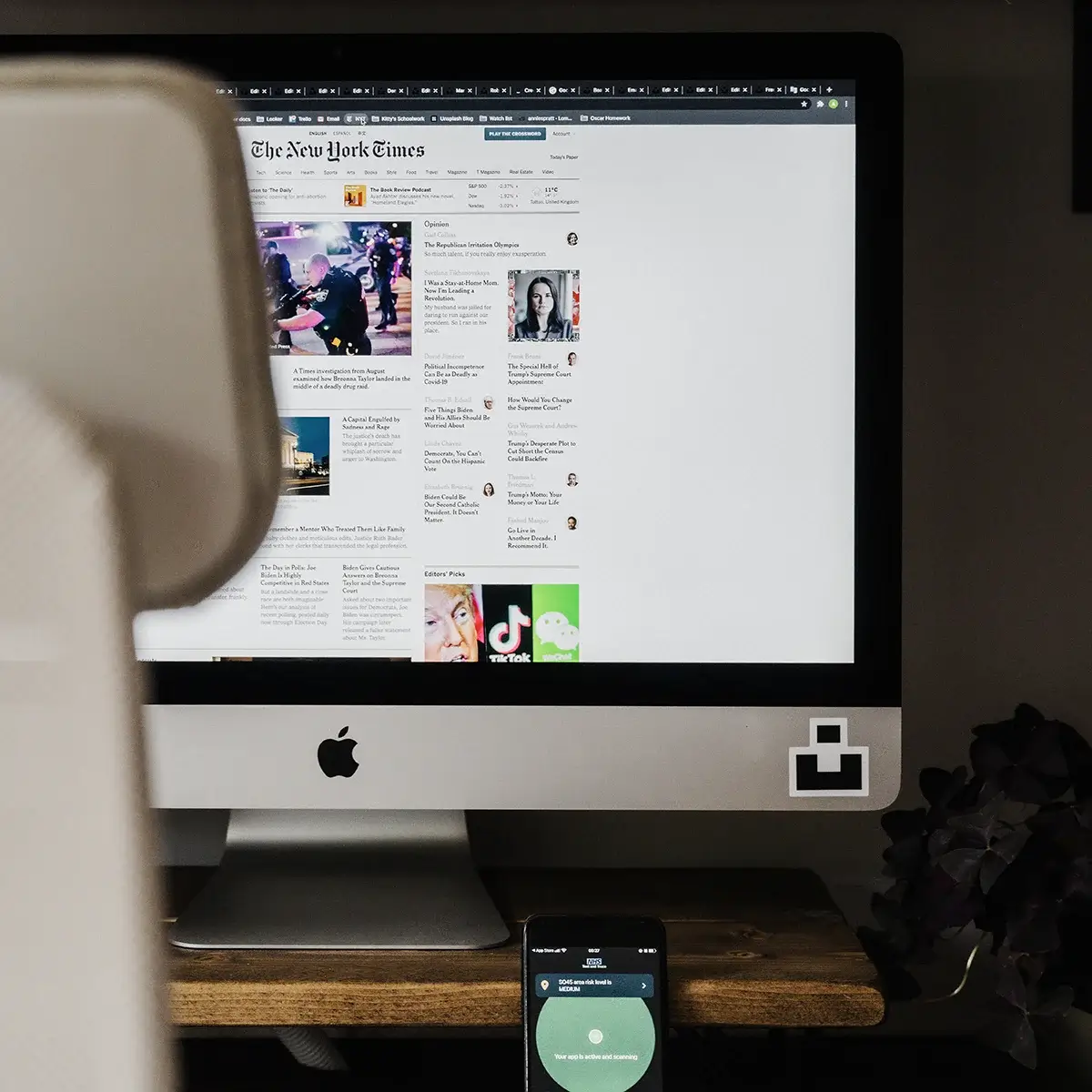 We specialize in working with local businesses that deserve to be considered the #1 choice in town, helping them grow and scale using our connections with the media.
Applying our unique and highly effective media and advertising strategy, we can take any local business and drastically increase their exposure for a variety of products and services, and treatments, resulting in significant growth within a few months. What we can do for your business is so effective, initial results can often be seen in a matter of days.
Our clients have been featured on: