We create great experiences for our customers.
(and for their customers)
We have assembled a world-renowned team of experts that include SEO strategists, development specialists, and exceptional coders that aim to over-deliver for every client we service.
We deliver professional, world-class service and transparency. We have pioneered some of the latest optimization methods and our clients happily reap the rewards.
Seth Sanders

Founder & Head of Production
Writing. Design. Local Marketing. Reputation Management. Analytics.
I help entrepreneurs, freelancers, solopreneurs, salespeople and business owners make more sales and money faster and easier than they ever dreamed possible. I do that by helping them take control of the online conversations around their business.
Whether it is optimizing their Google My Business listing, monitoring and responding to reviews, creating engaging and informative videos, forming and optimizing their YouTube channel, and/or writing weekly blog posts for their website.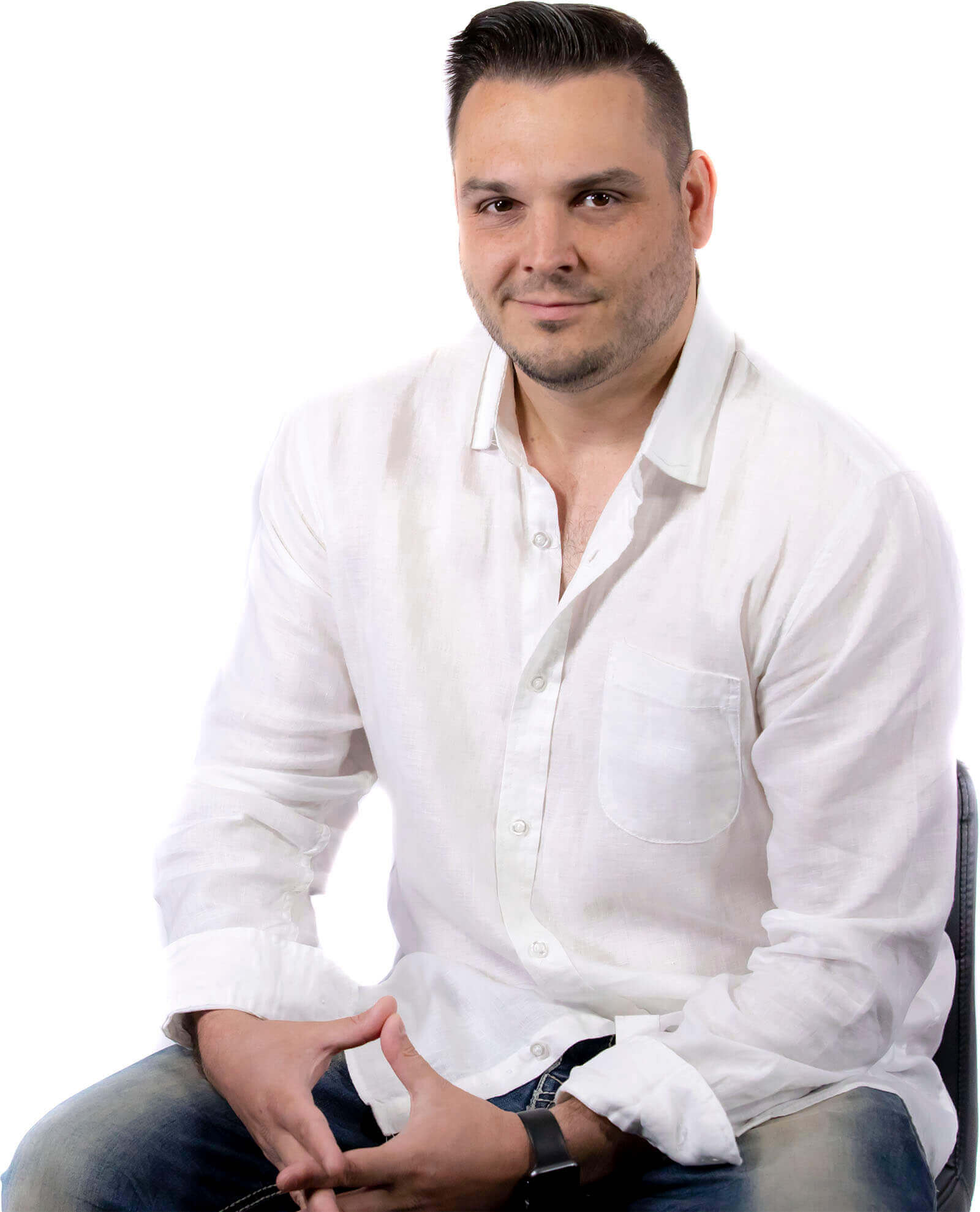 Leverage our global team
Site Igniters makes turning the tables on your competition easier than ever before.