Marketing for
Real Estate Agents
In today's fiercely competitive online mediums, there's no shortage of potential ways to market real estate. However, getting in front of the right customers is posing more and more difficult. Real Estate Agents can turn to Site Igniters and leverage our team to assist them in this highly complicated and convoluted field of online marketing.
Wow your clients and win listings.
1. Single-Property website.
2. Video creation to promote your listing and share on social media.
3. Facebook post from your page.
Our single property site packages are surprisingly affordable!
Unique pricing terms for Real Estate Agents
$250 payable @ close of sale.
We Create Stunning
Real Estate Websites
We are a real estate marketing agency specializing in creating high-end single property and multi-property websites. We can create and market your agency website as well.
See a live demo now
First-impressions count
Premium quality sliders that engage the visitor and compel them to explore the site further. It's all about that first impression and we got you covered.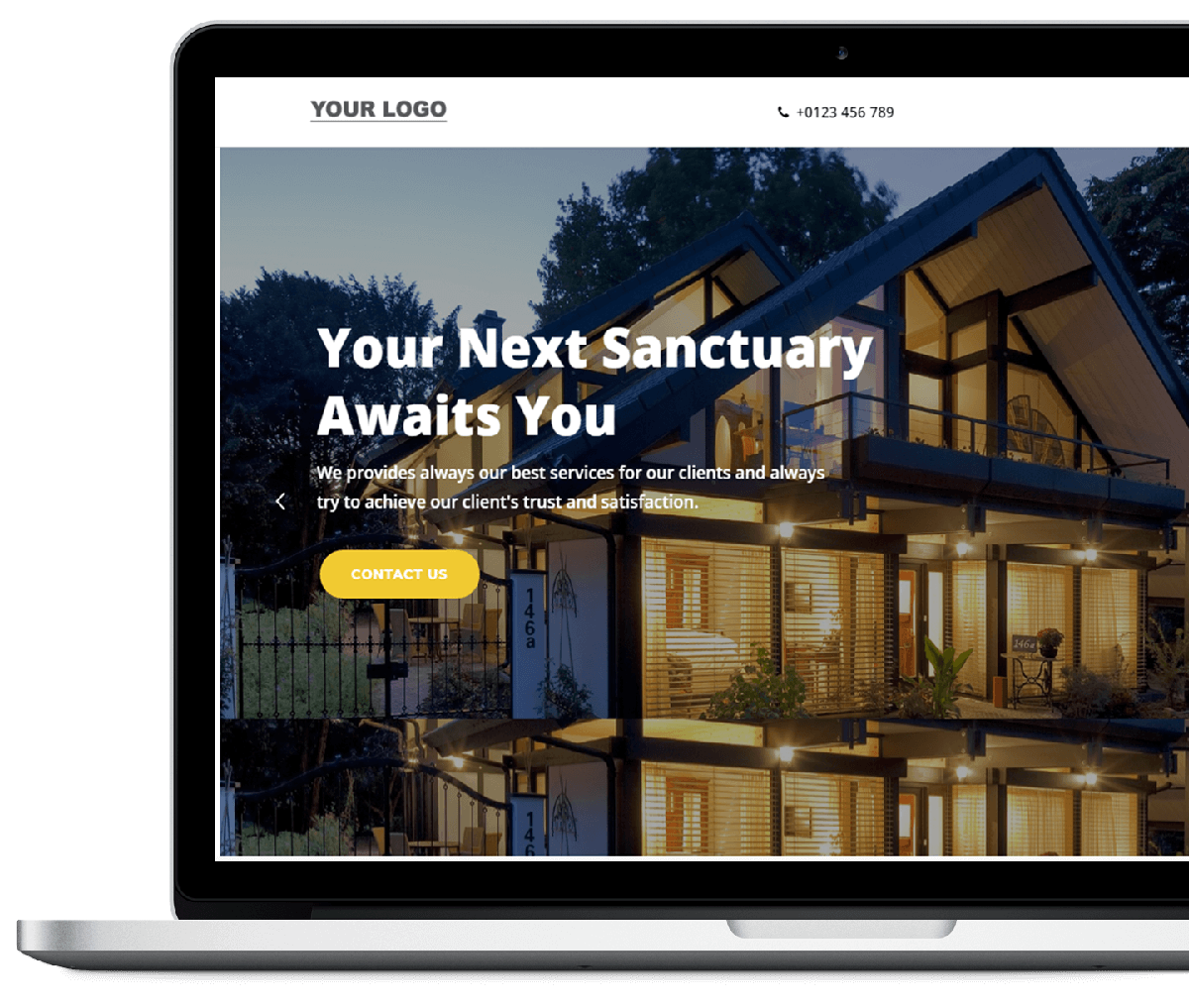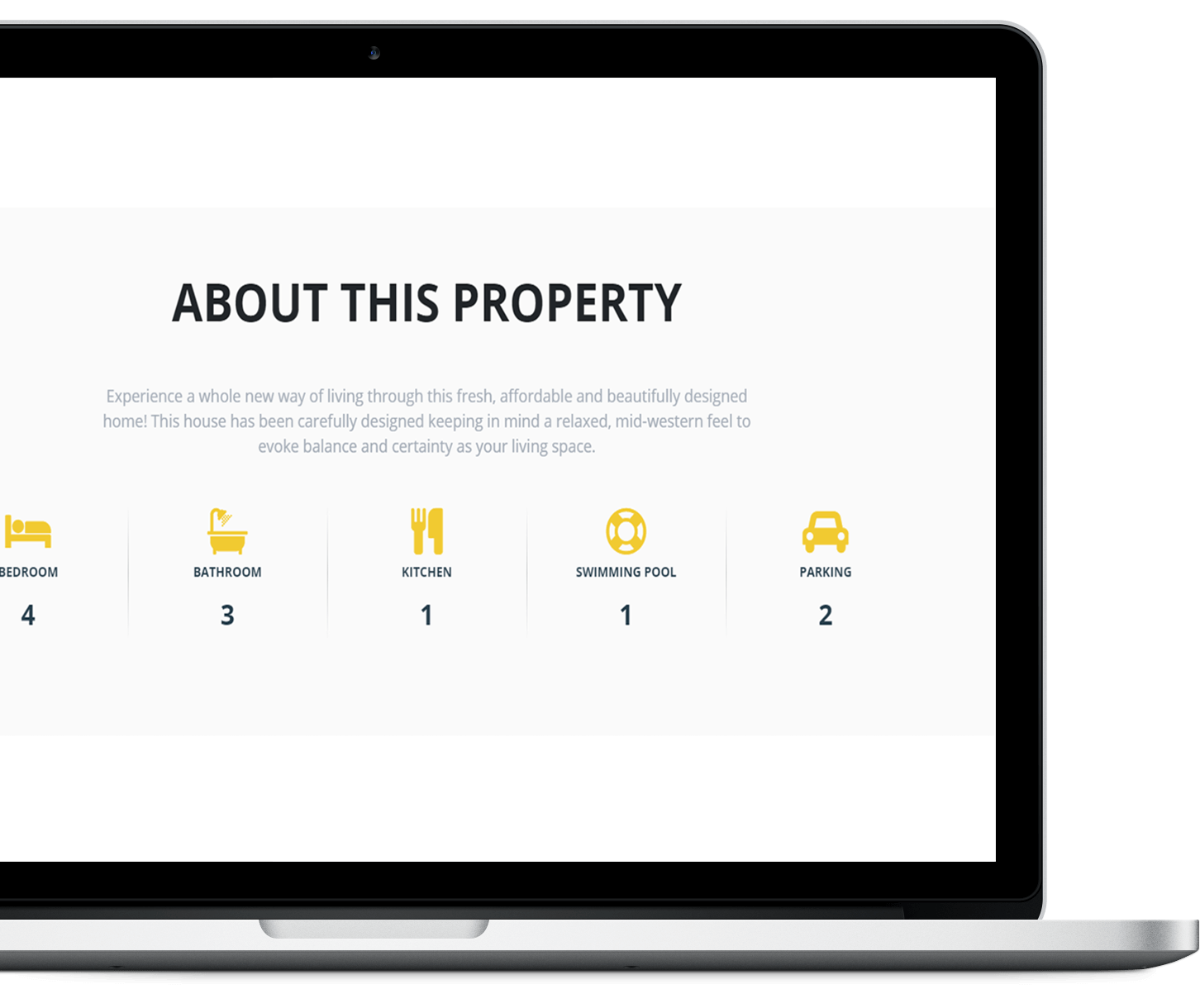 Intentional design
When it comes to landing pages for single properties the information has to be just enough. With the carefully designed About This Property sections, you will convey the entire story in seconds.
Go ahead, brag a little
When selling an exclusive property, you need bragging rights and with this section for even more information about your property, you will have all the space in the world to do so!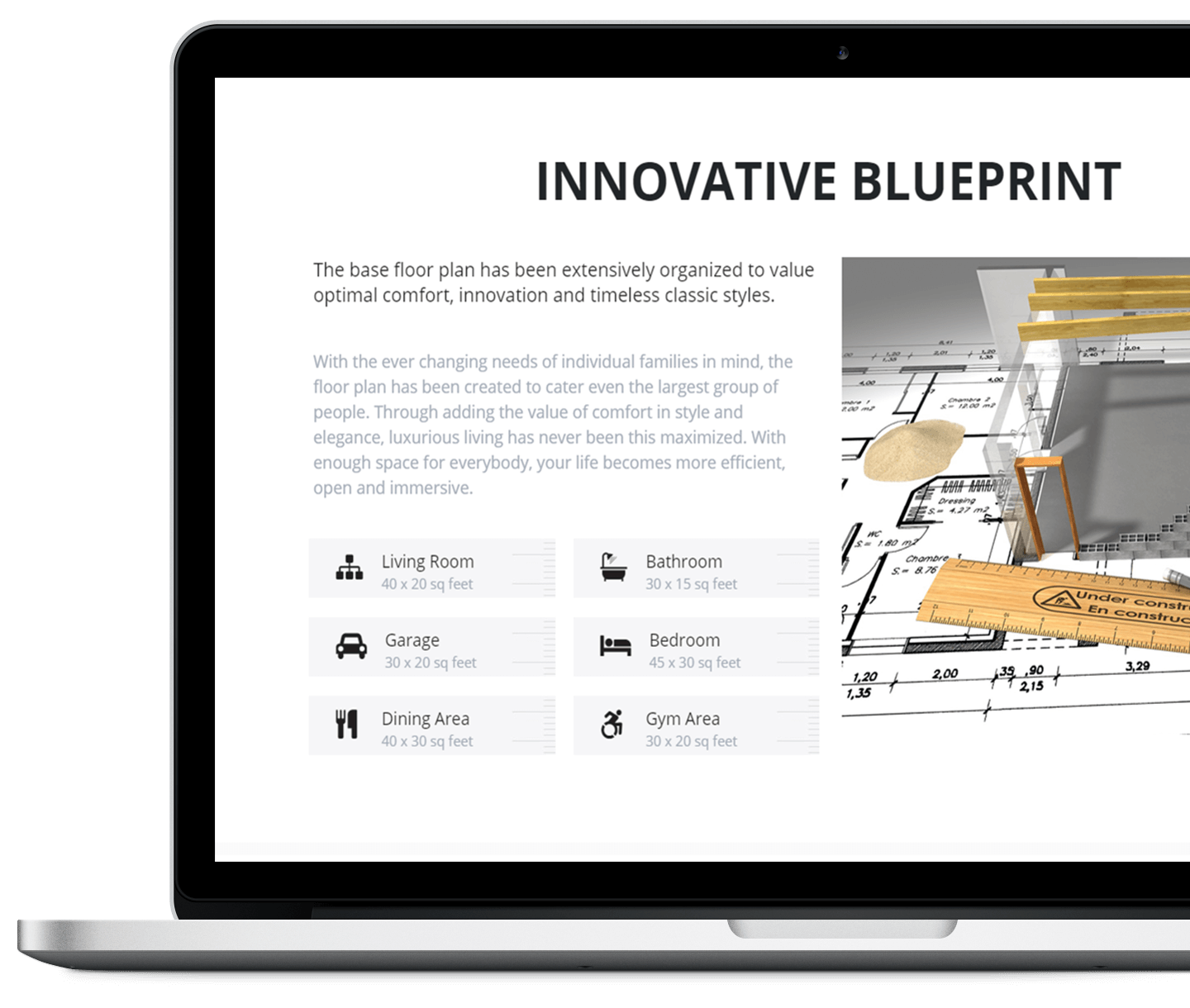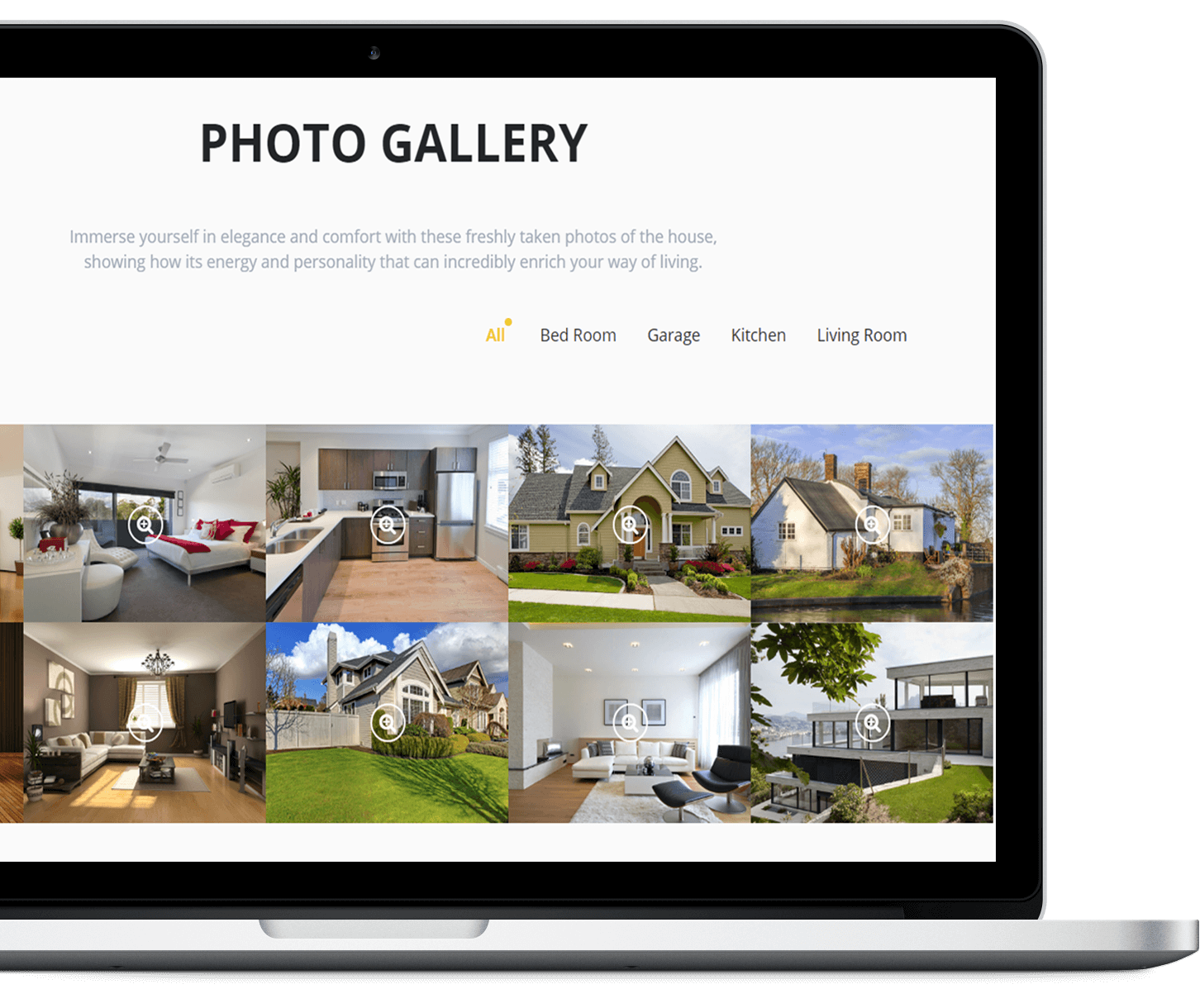 If a picture is worth a thousand words...
A single page property site without images of the property is like not having a site in the first place. But making those crazy image displays work is not easy…unless of course, you are using our Photo Gallery section.
Beauty and brawn
So it looks great…all fine! But that's not the only job of the single property site, is it? It must generate leads and with the stunning contact forms you will encourage users to type in their details and press on the elusive submit button even before they realize what just happened.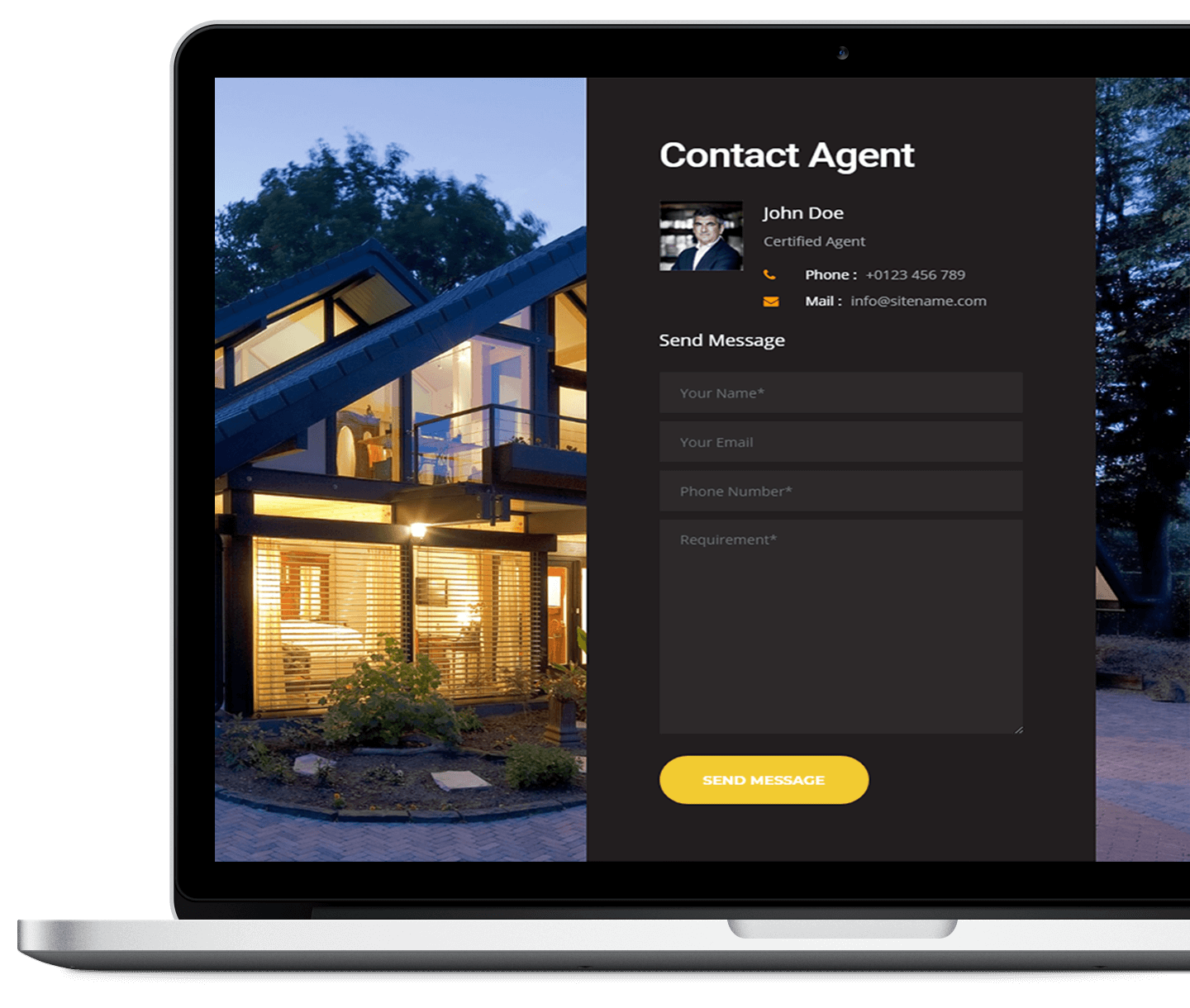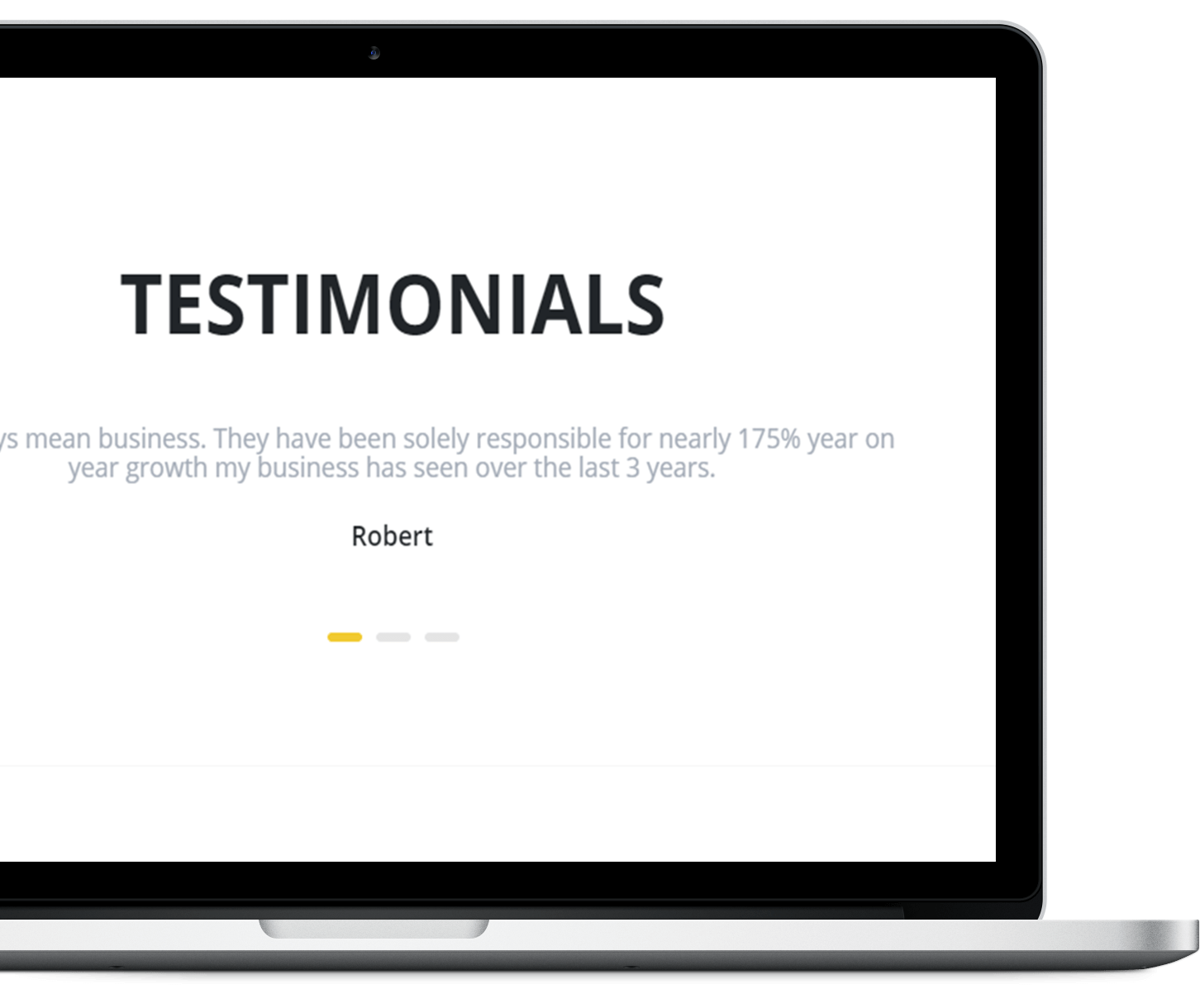 Social-proof
You telling amazing things about your property is one thing. Your neighbors saying great things about your property is one other level. Leverage the power of social proof with the top quality built-in Testimonials section.
Last but certainly not least
The beautifully laid out Footer section rounds out this gorgeous single-page landing site that is sure to impress your sellers and buyers alike.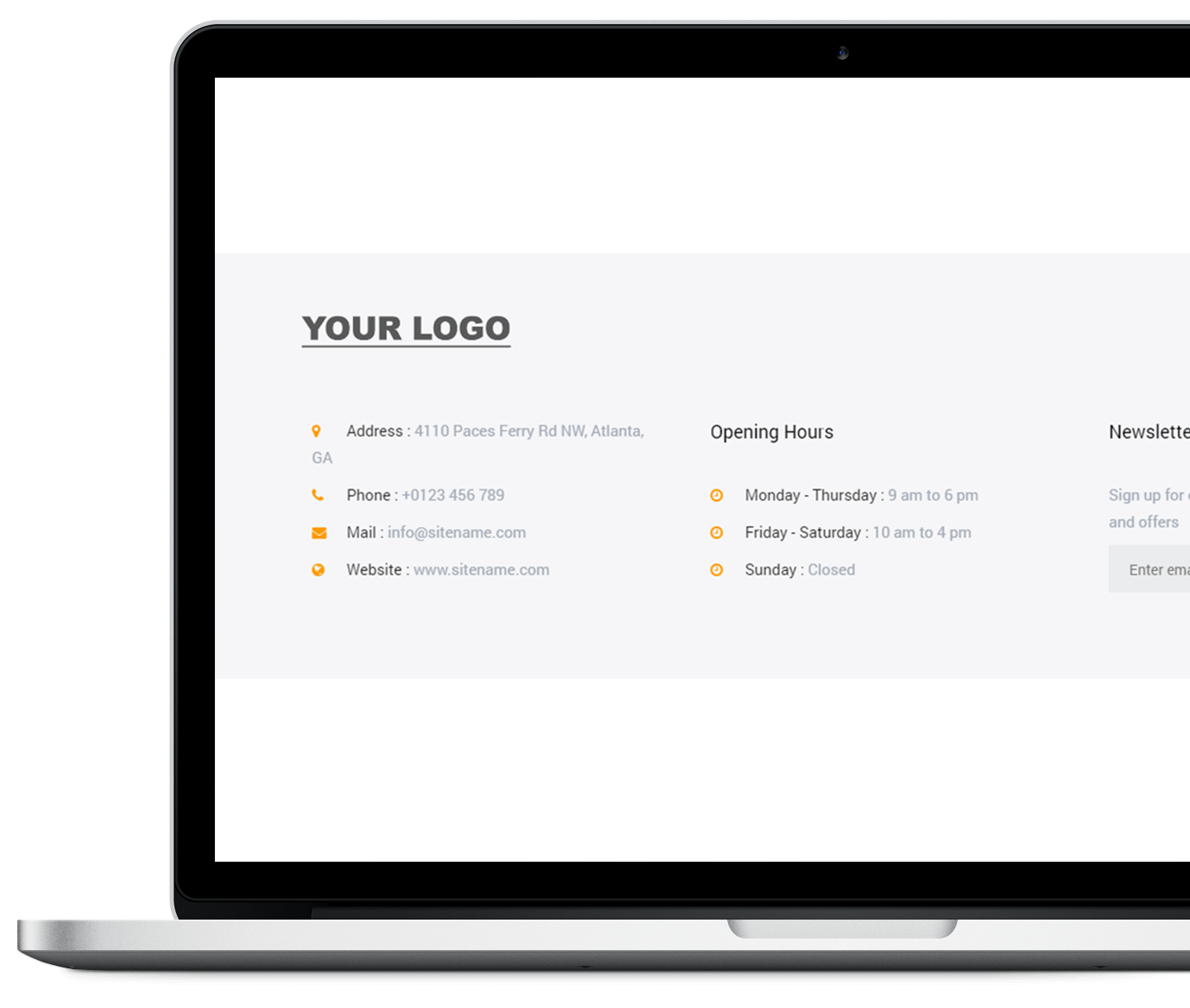 Additional options you may want to consider
Matterport 3D renderings
Professional Real Estate Photography
Aerial (drone) imagery and videography